What is the Home Building Process Like?
Posted by Barry Adelmann on Monday, April 10, 2017 at 7:12 AM
By Barry Adelmann / April 10, 2017
Comment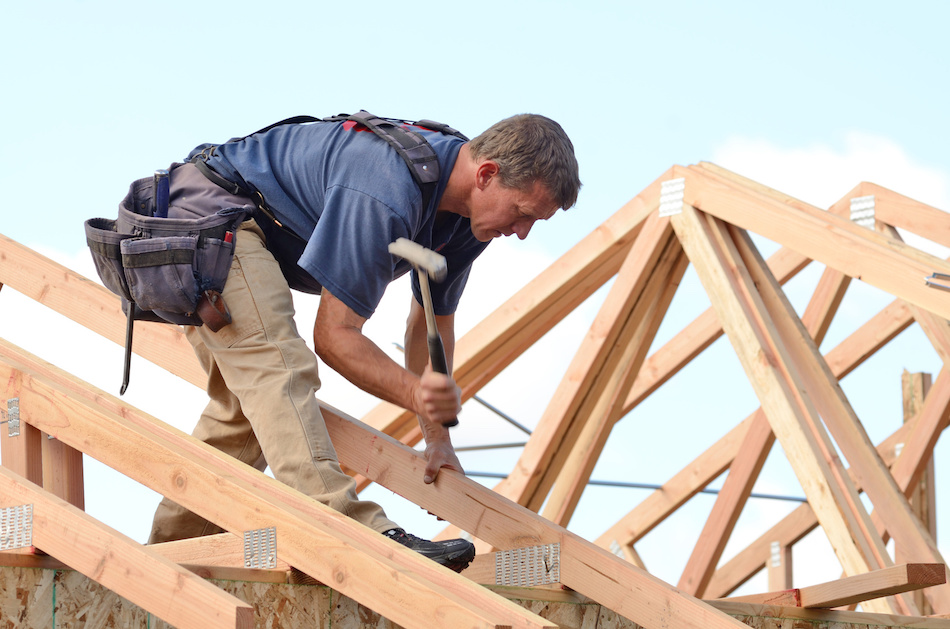 Buying a brand new home is a significantly different experience compared to buying an existing home. This guide walks you through the process of buying new construction, with tips on what you can expect at each stage.
Stage 1: Purchasing
The first thing you need to do is prove that you can afford the home you want to buy. If you are going through a builder, you may only need to get mortgage pre-approval and then select a lot in the subdivision where you want to live. Buyers who are planning to have a much heavier hand in the process may have to apply for a construction loan first. This provides the money for the architect, designer and various contractors to receive pay for their services. Once construction is complete, you can often refinance the construction loan into a regular mortgage.
Stage 2: Site Preparation
With a complete design and the knowledge that you are ready to build the home, it takes a few weeks to prepare the property and lay the foundation. This involves a number of smaller steps, such as clearing trees and other vegetation, digging space for a basement, and pouring the concrete for the foundation. The concrete needs time to cure, and the space must be given waterproofing before contractors can start to build the home.
Stage 3: Construction
Although the building of the actual home could only take several weeks, you may have to wait for time in-between each step. If the builder is constructing a number of homes at the same time, they may have to get to a certain stage with each home before they can move on to the next activity. Weather delays can also be a common problem. Construction workers typically build in this order:
Lay the frame
Build the roof and chimney
Install windows, exterior doors, siding and trim
Place electrical equipment and plumbing
Put in drywall for walls and ceilings
Install interior cabinetry, fixtures and appliances
Paint
There are a number of inspections that occur during this time to confirm that each aspect has been completed correctly and is safe for human occupancy.
Stage 4: Updates and Upgrades
During the process, you will be informed about changes to the plan or delays in construction. When you work with a builder, you will probably come in early in the construction process to discuss upgrades that you want for the home. This happens before they install electrical wiring, appliances and flooring. In some cases, you can roll the cost of the upgrades into your mortgage.
Stage 5: Final Inspection, Walk-Through and Closing
Once construction is officially complete, you have a chance to give it one final walkthrough. The home will have already passed a final inspection, so the basic function of the home should be safe and operational. Ask for a checklist before you start. Walk through the home and ask questions about everything you see. Be sure to take careful notes of anything you notice that is out of the ordinary, and test every appliance and fixture to confirm that it works properly. If everything seems to be on the level, you can give approval after the walk-through and prepare to close on the home.
Buying new construction is not like buying an existing home, because you have to be there for much of the construction process. Understanding these stages helps you to know how much time the project will need, and what will be expected from you before you can move in.