Guide to Home Security Systems
Posted by Barry Adelmann on Monday, May 14, 2018 at 10:14 AM
By Barry Adelmann / May 14, 2018
Comment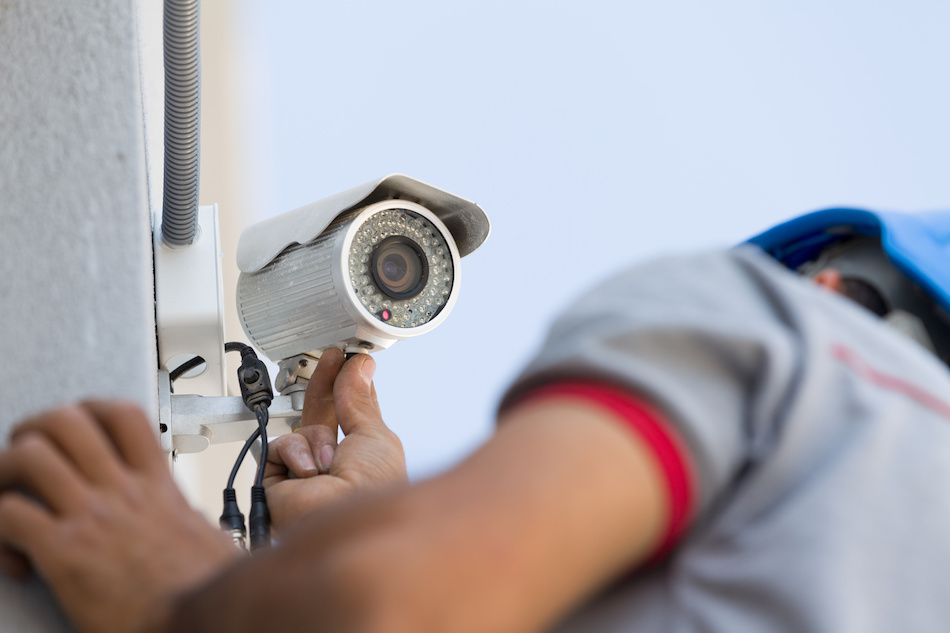 Not all homeowners choose to install a home security system, but those who do often appreciate the feeling of safety and peace of mind that they get when they leave their home. Home security systems can take different forms, so homeowners who are thinking about getting a security system for the first time must decide what type of security system is right for them and their San Geronimo home.
Who Needs a Security System?
Many homeowners who seek a home security system are those who live in areas with high crime rates. Other homeowners choose to install a home security system because they live alone, feel vulnerable, or simply have a lot of valuable possessions that they would like protect. Some homeowners choose to install a home security system because it will lower their homeowners insurance rates. Every homeowner must decide for themselves whether or not a home security system will be beneficial and meet their needs.
Monitored Versus Non-Monitored
In the world of home security systems, there are generally two types: monitored, and non-monitored. Monitored home security systems are connected to a home security office. The office sends someone to the home in the event that an alarm or sensor is triggered. Homeowners pay a monthly fee for their home security system to be monitored, and often pay a fee every time a security guard is called to the home.
Another type of home security system is a non-monitored security system. These systems are connected to an alarm which may trigger a notice on the homeowner's cell phone. Some non-monitored security systems are patched into the police station. Homeowners pay a fee every time a non-monitored home security system triggers a visit from the local police. If the non-monitored home security system is patched into the homeowner's phone, then the homeowner can decide for himself or herself whether or not to call the police.
DIY Versus Professional Systems
Homeowners must decide whether or not they want a professionally installed system or a DIY system. Professionally installed home security systems are usually monitored by a service, whereas DIY alarms are usually not.
Homeowners who pay for a professionally monitored service usually need to select the type of uplink connection. Professional alarm systems can be connected to the monitoring office via a landline, broadband or cellular connection. Landline connections tend to be the least expensive and least secure, but for homeowners in remote locations where broadband and cellular connections are unavailable, landline connections can be useful. Broadband and cellular connections are more secure and more modern.
Equipment Options
Usually, a home security system is made up of a variety of different equipment types. A typical home security system will include:
Alarm for alerting people nearby of an intruder.
Cameras for visual confirmation of what is happening in the home.
Keypads and remote controls for disarming the system.
Two-way intercoms to allow for communication with the alarm company.
In addition, many professional home security systems will come with stickers and signs that indicate the home is protected by a security system. Often these signs can help deter intruders, so they are displayed prominently in the yard.
Contact a Local Security System Company
For more information about how your home could benefit from a home security system, contact a local home security company. A reputable home security company should be able to discuss packages, installation charges and benefits of getting a home security system.