Effective Marketing Strategies for Selling a Home
Posted by Barry Adelmann on Monday, April 2, 2018 at 8:29 AM
By Barry Adelmann / April 2, 2018
Comment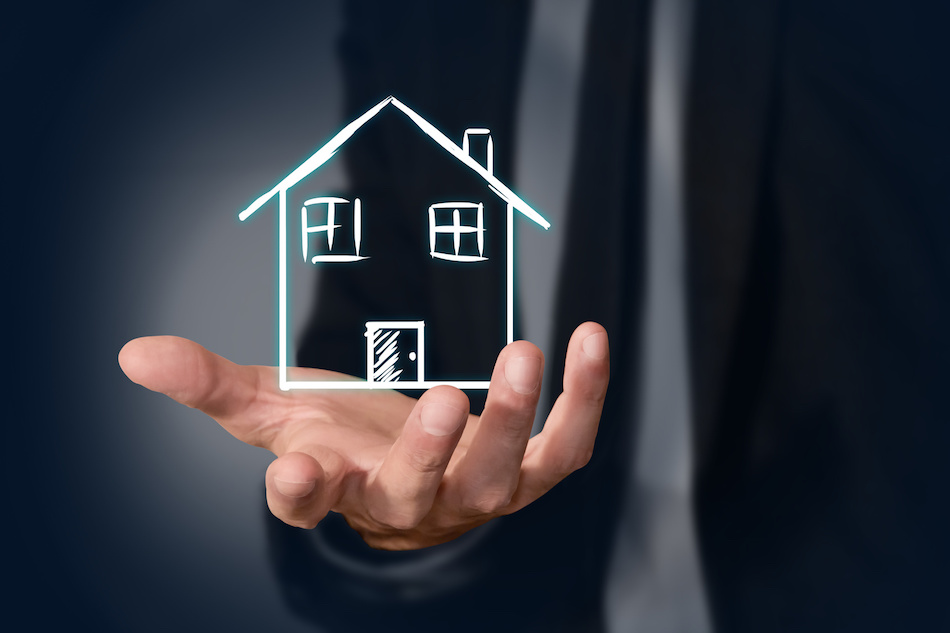 Selling a home requires a solid marketing approach to get a good price without a long wait. When you and all the other home sellers in the market are all competing to sell homes to the same individuals, the right tactics could make all the difference. These tips help sellers determine how to market their homes ideally, to suit any buyer.
1. Hire an Experienced Agent
Although many people will sell a home at some point in their lives, it really is a professional activity. Hundreds of thousands of dollars changes hands in this transaction, which demands an expert hand. Hiring a real estate agent who has experience in the area will help sellers to understand the dynamics of the market in their region and local neighborhood, what buyers in the area expect to see, and how best to approach selling the home quickly.
2. Set Effective Pricing
Part of bringing on a professional to help sell a home is to determine the right price for the property. Homes that are listed too high are less likely to get buyer interest. Sellers that list the home far too low may make buyers wonder what is wrong with the property. Effective pricing ensures that buyers will seek more information once they see the list price, if they think the home may be right for them. An agent can do a market analysis for the neighborhood to select a sale price that is likely to match an appraisal.
3. Invest in Professional Photography and Home Staging
As with most shopping-related tasks these days, the way a home looks online goes a very long way toward selling it. Property listings that looked slapped together with a few hours of tidying up and a mobile phone camera tend to come off as less professional. A home that has been staged to suit buyer needs, with photography that features the structure and property's most delightful aspects, keeps buyers interested long enough to ask for a showing.
4. Consider Virtual Tours
When people sell a home, they are not just competing with other available homes in the region. They are also competing against other listings that buyers may have looked at. Sellers who can offer the most enticing and complete information about the property will stand apart from the standard listings with simple pictures and data. Virtual tours and aerial views represent the next stage of marketing a home sale. Virtual tours allow buyers to feel like they are actually in the home, before they have ever set foot inside it.
5. Build a Strong Online Presence
Since online shopping for a home has become so ubiquitous in the modern experience, a strong online presence for the home and the seller's agent is paramount. Buyers want more of everything before they decide if they even want to see a home. Sellers need to confirm that buyers will be able to find the home from a variety of directions. They should aim to contract with agents who know what buyers expect and can readily deliver it to them in a timely manner.
6. Take Advantage of Social Media
Although there are a variety of websites and mobile apps that help buyers browse through available listings in their target neighborhoods, there is something to be said for finding buyers where they spend most of their time. At present, one of the best ways to get interest for a home is through paid advertising on social media. There are several social media platforms, with different demographics represented best on each one. Creating a few posts with intriguing content and a pleasing picture may land a buyer with a very minimal investment.
7. Put Up Signs
Of course, not every marketing strategy for selling a home has to be as fresh as the latest fads. Many people still find out about a home for sale just by driving through a neighborhood they like and looking for signs. Some communities place restrictions on the kinds of signs home sellers can put up, or even if they can put one up at all. However, this simple investment in the right areas could be extremely effective. Adding a box with flyers about the property can make a quick drive-up much more informative for prospective buyers.
Ideal marketing for a Marshall home sale calls for multiple approaches that range from highly technical to old-school. By taking advantage of all the avenues buyers might use to look for homes, and delivering a perfect package to people who show interest, sellers can ensure a better selling experience.