Earn Money Back with Energy Efficient Upgrades with High ROI
Posted by Barry Adelmann on Monday, November 20, 2017 at 8:00 AM
By Barry Adelmann / November 20, 2017
Comment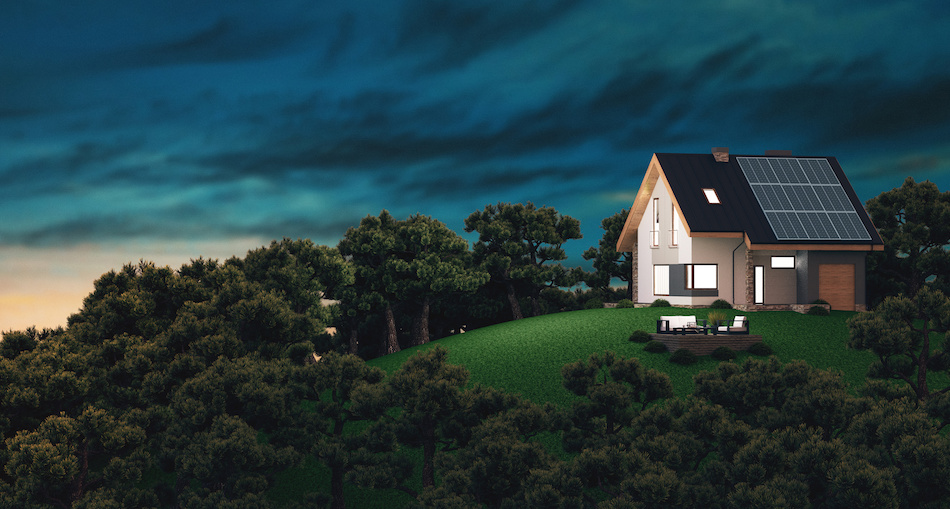 Green improvements can improve the energy efficiency of a home and attract home buyers willing to pay a premium for valuable upgrades. Many new construction homes now include the option of systems serving to improve energy efficiency but owners of older homes can get in on this growing trend seen in homes across America.
Those with a renovation budget can easily allocate funds to make high ROI energy efficient upgrades before the year is out, whether you're in a San Anselmo home or elsewhere. What are the latest suggestions? Learn which energy efficient upgrades should top your home renovation list today.
Take Care of the "Envelope"
Addressing gaps and cracks can reduce heating and cooling costs, as sealing and insulating a home's exterior can reduce the heating and cooling demand of a home. Homeowners can improve the energy efficiency of a current home by:
Adding attic insulation to the floor
Filling spaces in the attic floor around areas such as recessed light fixtures, pipes, wiring and chimneys
Weather stripping doors and windows
This project can reduce energy bills while keeping a home at a comfortable temperature year round. Gaps and leaks can overwork an HVAC system and allow cool or hot air to escape rather than function as intended by the homeowner. Recommended steps include:
Air-sealing the envelope
Insulating the envelope
Sealing and insulating ductwork
Replacing heating systems over 20 years old and cooling systems more than 10 years old
Today's heating and cooling systems are much more energy-efficient than their predecessors. Homeowners in older homes may want to upgrade their HVAC systems for improve efficiency. High efficiency units may results in over a savings of over 20 percent after installation.
Upgrade Old Windows or Doors
Older homes may have windows or doors that are poorly sealed and less energy-efficient than currently available options. When it is time to take on an upgrade, new windows and doors can help make a home more air-tight. Energy efficiency improvement, in addition to their ROI at the time of sale, can help homeowners recoup initial costs. Recent years have shown that this project continues to deliver a high ROI at resale.
Switch to Solar Power
Solar panels and solar water heaters have become more popular as homeowners can benefit from significant savings when changing to solar power. Households can reduce energy costs by as much as 15 percent. Federal tax credits are available to those homeowners looking to install a residential solar water heater. Federal and state incentives and tax credits are also available for those homeowners who want to install a solar panel system.
Home Value and a Greener Home
Improving a home's energy efficiency can allow homeowners to attract buyers willing to pay a premium. It has been seen that home buyers have been willing to offer an average of $33,894 more for a green home. Of course, much depends on the market itself and even how a home may be listed to sell. Choosing an experienced agent who knows how to highlight energy-efficient features to prospective buyers helps with educating prospective buyers on the value of a home. Homeowners in areas known to have expensive energy rates, including Boston, New York and Honolulu, can generally set a higher listing price for a green home.
Consider Your Options
Any estimate on ROI on an energy-efficient project for a home in a specific area is an approximate value and many factors may affect the final offer on a home. A review of comps in a local market can help homeowners get more details on which projects sell in an area. It may also help to walk through available properties listed as having energy-efficient upgrades and to talk with their agent.