What Does it Cost to Sell a Home?
Posted by Barry Adelmann on Monday, March 27, 2017 at 1:07 PM
By Barry Adelmann / March 27, 2017
Comment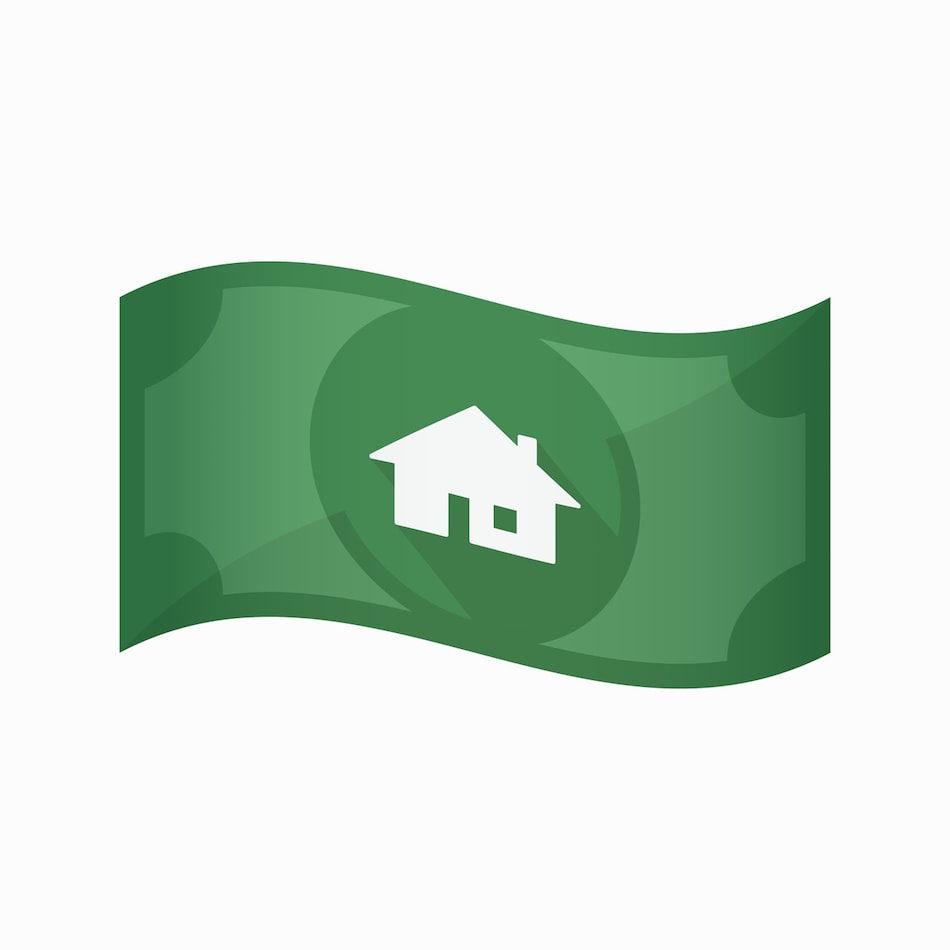 When a homeowner puts their home up for sale, they are focused on the finish line: what price will the home sell for and how much money will they make? And, while a seller is correct to focus at least partly on profit, they should be aware that there are many costs associated with the sale of a home.
Expect Some Pre-Sale Costs
Before a seller takes the plunge and lists the home, he or she should expect to incur some expenses in getting the home ready for listing. First impressions are crucial when selling a home and a seller wants to be certain that they put their best foot forward right out of the gate.
Freshening up the home: A new coat of interior and exterior paint can go a long way toward making a home seem airy, bright, and new. Combine painting with a professional deep cleaning, window washing, new exterior mulch and plants, and power washing the deck and the home will sparkle inside and out.
Basic maintenance: It is easy for a homeowner to ignore a loose cabinet door or a cracked window on a daily basis but when readying a home for sale these items must become a priority. A buyer sees these imperfections as future home improvement jobs. This doesn't mean a seller has to overhaul an entire kitchen, rather simply ensure that basic maintenance items are squared away before listing.
Staging and decorating: The key to selling a home quickly is to make it inviting to potential buyers. Sellers should aggressively declutter, remove decorations that are too personal, and stage every room so that it has a distinct purpose. Once done, look around for neutral ways to spruce up the space: new, fluffy bathroom towels in the bathroom, fresh flowers in the kitchen, and plump, colorful throw pillows in the living room are all inexpensive ways to decorate.
Vacancy costs: If the home is to be vacant for any length of time prior to the home sale, the seller should expect to cover the costs of heating, cooling, and electric as well as insurance to cover the vacancy.
Expenses to Expect at Closing
Closing represents the finish line for a seller. The paperwork gets finalized; keys and cash exchange hands. There are several costs associated with the seller when it comes to selling the property. These costs should not be a surprise as most real estate agents will provide a seller net sheet at the time of listing that will estimate common closing expenses. These expenses can vary according to local real estate law but usually include the following
Fees: A home purchase is a legally binding financial transaction and as such there are several fees that are common no matter where the home is located. Fees such as the owner's title policy, title insurance, and others should be detailed on the net sheet and explained by the agent.
Commissions: The seller should expect to pay their own agent's commission as well as the buyer's.
Any outstanding liens or bills: If back taxes, utility bills or other liens exist on the property, these must be paid from the seller's proceeds at the time of sale.
Repairs: These will be negotiated prior to closing between the buyer's and seller's agents. Requested repairs can range from major mechanical or structural issues to minor cosmetic or safety repairs. Any agreed upon repairs must be completed by closing and proof of payment/completion should be presented at closing.
Warranty: If a seller chooses to extend a home warranty to the buyer, this will be decided prior to closing and included in the seller's net sheet.
Existing mortgage: Part of a closing appointment will be cutting a check to pay off the seller's mortgage and any additional funds from the sale will be payable to the seller. The previous mortgage company must be paid in full before the property can legally transfer ownership. In the event that the owner has paid off is or her mortgage, the seller will be paid directly.
A good real estate agent can make a huge difference in whether the seller has a good experience or a poor one. An experienced agent will represent the seller's best interests and serve as a guide through the complicated financial transactions involved in selling a home. Each of these expenses will be explained in full and should be accurately estimated on the sellers net sheet from the beginning of the sale.