7 Common Home Seller Mistakes
Posted by Barry Adelmann on Monday, December 12, 2016 at 12:36 PM
By Barry Adelmann / December 12, 2016
Comment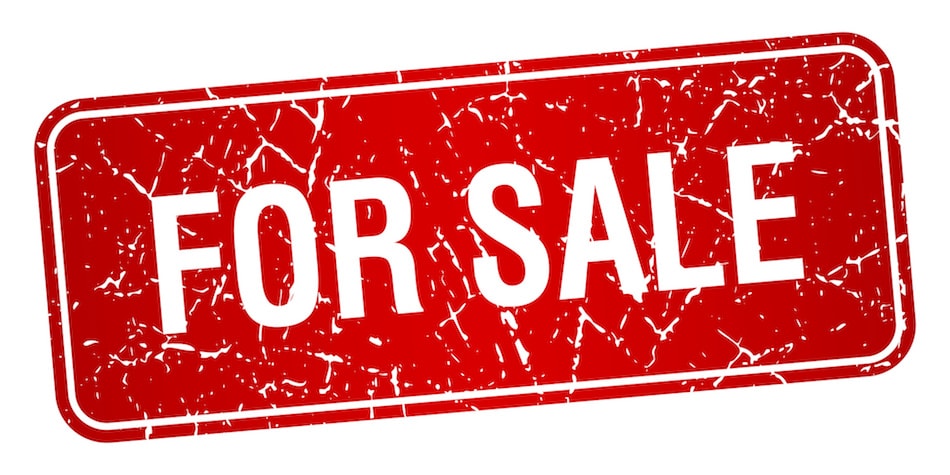 The time before you list your home on the market can be exciting and full of activity. You may be asking yourself countless questions about your home, what it is worth, and what it is missing.
Looking at other homes on the market, you may be confused as to what buyers are actually looking for, and whether or not your home would be attractive in the state it is in.
It can be tempting to add a lot of expensive changes and updates. You may also find yourself making emotional decisions about the value of your home. These, however, are not likely to increase your sale price or help you find a buyer any quicker.
Here are a few of the traps to avoid when you are getting ready to sell:
1. Doing a Big Kitchen Remodel
Kitchen remodels are a very tricky investment. Even if you get back 92% of what you spend, you are still losing 8% of what you put in, and a lot of these can become quite expensive.
It's fine to replace worn faucets or add new paint to cabinets. However, any more changes made in that room specifically for the sake of the sale will probably not be a big help when it comes to getting the value that you want.
2. Starting Other Large Renovations
New flooring, an updated bathroom and other revamps can feel worthwhile. However, many people do not see even a fraction of their investment back when they sell. Additionally, there is a chance that you will make a change that the new owner will not like.
It is advisable to speak with your real estate agent before embarking on a big renovation project. They will have the experience to see what has the opportunity to be beneficial to your sale, and what can be put off entirely or until negotiations.
3. Overestimating the Value of Your Home
This is an area where many people get emotional. It can be hard to price your home correctly, especially if it has lost value since the time that you bought it. A price that is too high can make it hard to get a sale. Individuals have access to more information about housing prices now than they ever did before. They can see what the prevailing price is for a home your size in your area.
If your price is too high, it can keep potential buyers away. While some may be willing to look at the house and make an offer, others will decide to take yours off their list. Again, your real estate agent can be a great asset in pricing your home as high as possible while still attracting buyers.
4. Living in Your Home the Same as you Always Have
The key to a quick sale at a price that makes you happy is adjusting to viewing. It can be stressful to try to sell your home while you still live there. But, paring down on your stuff and your lifestyle can make your home more appealing.
Pack up unnecessary items and sell them or put them in storage while you show the home. Be sure to keep your house show-model clean when you may have buyers coming. Organize areas like closets so that they look neat when people inevitably look. Put a regular clean up procedure into place so that it's easy to keep the house spotless and organized.
5. Getting Rid of Important Documents
People who are in the middle of a move usually do a lot of downsizing. But, when you are cleaning out office drawers and file cabinets, make sure you set aside any important documents that apply to your home. Items like your roof invoice and warranty, information about your home's central heat and air unit, paperwork on home improvement projects and other papers should be kept.
All of these can help your real estate agent get to know the best features of your home so she can share them with potential buyers.
6. Skipping the Pre-Sale Inspection
Many people think that, because the buyer will also have an inspection done, they don't need to get their home inspected before listing. However, a pre-sale inspection may be a valuable tool for improving your chances of a quick sale. The inspection will uncover any issues that could stand in the way of a purchase. This gives you a chance to correct issues before you put your home on the market.
7. Proceeding Without an Agent
A number of people consider skipping the expense of a real estate agent in favor of a sale by owner. However, this can be a hazardous path for people who are not deeply experienced with real estate. Having a licensed real estate agent on your team can help you negotiate better terms and make sure that all of the legal requirements are met throughout your sale.
Making good decisions before you list your home can make for happier results later on. By avoiding some of the pitfalls of real estate and making sure you do the things that will help, you can sell your home faster at a price you will like.
#hw