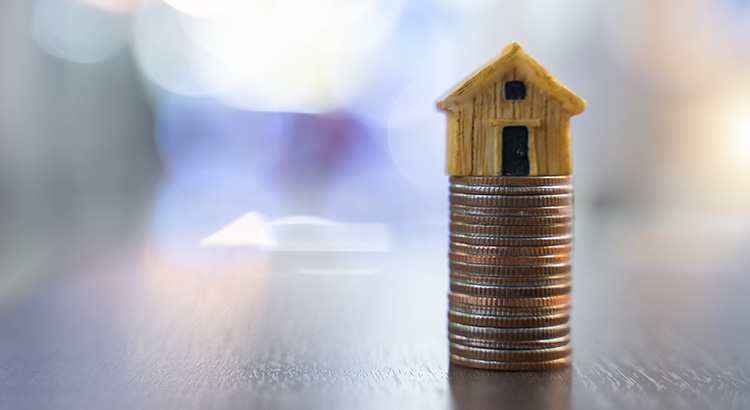 ---
If you're a homeowner, odds are your equity has grown significantly over the last few years. Equity builds over time as home values grow and as you pay down your home loan. And, since home prices skyrocketed during the 'unicorn' years, you've likely gained more than you think.
According to the latest Equity Insights Report from CoreLogic, the average homeowner has more than $274,000 in equity right now. That much equity can help you achieve certain goals. In a recent article, Bankrate elaborates:
"While the pandemic created serious challenges, the silver lining for anyone who owned a home was the sizable equity gain. Understanding how home equity works, and how to leverage it, is important for any homeowner."
Here are a few examples of how you can put your...