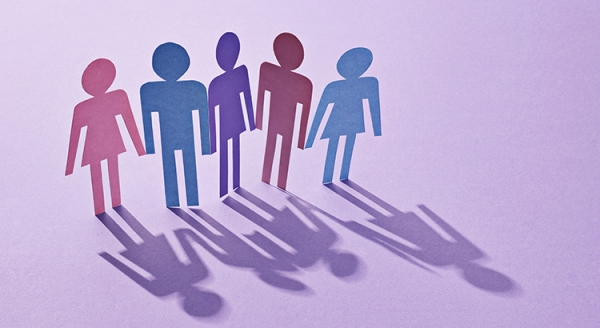 Are you thinking about selling your house right now, but you're not sure you'll have the time to do so as the holidays draw near? If so, consider this: even as the holiday season approaches, there are plenty of buyers out there, and they really want your house. Here's why selling this winter is a win for you.
Today's buyers are still dealing with a limited number of homes for sale. Thanks to continued low inventory, those buyers are competing with one another for their dream home. And when that happens, if your house is one of the few on the market, it will rise to the top of the pool – and it will be worth it.
According to the latest data from the National Association of Realtors (NAR), the average seller received 3.7 offers on their house in September. For a view into what's happening at the state level, take a look at the map below:...