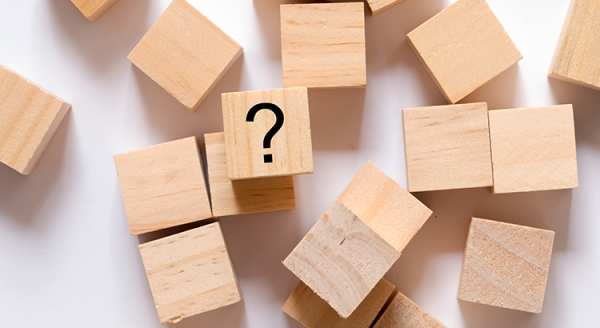 Based on the Primary Mortgage Market Survey from Freddie Mac, the average 30-year fixed-rate mortgage has increased by 1.2% (3.22% to 4.42%) since January of this year. The rate jumped by more than a quarter of a point from just a week ago. Here's a visual to show how mortgage rate movement throughout 2021 was steady compared to the rapid increase in mortgage rates this year: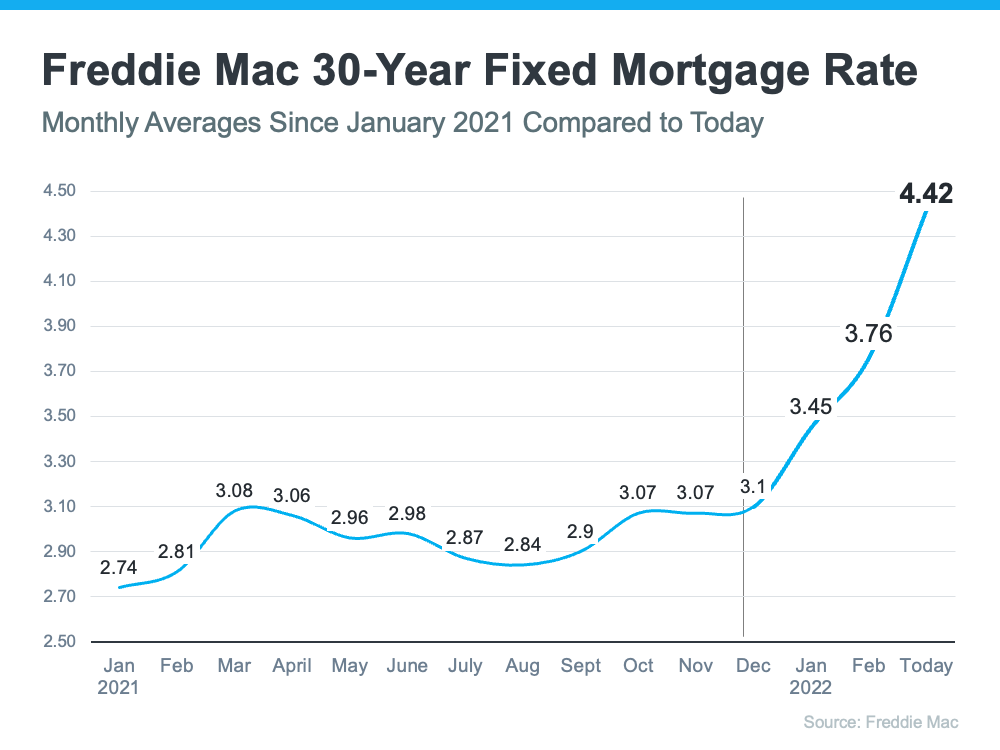 Just a few months ago, Freddie Mac projected mortgage rates would average 3.6% in 2022. Earlier this month, Fannie Mae forecast mortgage rates would average 3.8% in 2022. As the chart above shows, rates have already surpassed those projections.
Sam Khater, Chief Economist...