Buying a Home? Know the Warning Signs of Foundation Damage
Posted by Barry Adelmann on Wednesday, January 17, 2018 at 8:00 AM
By Barry Adelmann / January 17, 2018
Comment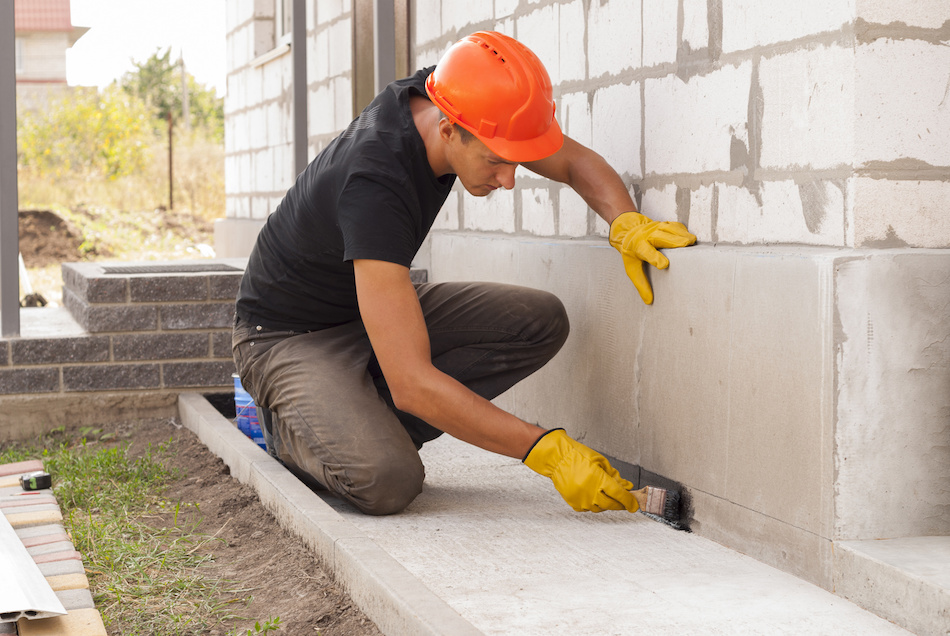 Foundation damage can be a serious problem for a house. If you're a home buyer, knowing the signs of foundation damage can help you decide whether your Bolinas home is in need of repair.
Cracks in the Foundation
Cracks in the foundation can be one of the most obvious signs of foundation damage. The worst cracks are usually stair-step shaped cracks in the mortar and deep, horizontal cracks in the foundation. Horizontal cracks are an indication that the soil outside the house has pushed on the foundation, causing it to break. This can happen when wet soil freezes and expands. Some types of soil are known to expand when wet and shrink when dry, which can also cause problems for the home's foundation.
Bulging Walls
A bulging wall is almost always a sign of a very serious problem. Bulging basement walls are typically an indication that the soil is pushing on the foundation, while bulging walls above the soil line are indications that the foundation has shifted.
Often, bulging walls are accompanied by water problems. Look for water stains, mold, mildew and beads of moisture around the cracks and bulges. This happens because water can intrude at the site of foundation and wall cracks. Sometimes this happens because water itself is the problem. Poor drainage can cause the soil to become saturated and heavy against the foundation of the home, leading to cracking and shifting.
Jammed Doors or Windows
A shifting foundation can cause doors and windows to become jammed by changing the shape of their frames. As a home buyer, it's a good idea to test the doors and windows of a home to be sure they're working properly. If you do encounter a jammed door or window, it's important to remember that doors and windows can stop working for a variety of reasons. Broken hinges, normal wear and tear and even moisture in the air can cause a window or door to stick open or shut.
If you're not sure whether or not window or door trouble is indicative of a foundation problem, look for other signs of problems before jumping to conclusions. If you see other signs like cracks in the foundation or bulging walls, talk to a foundation contractor.
Cracks Above Doors and Windows
Cracks in the wall are somewhat common, especially in older homes and in areas with seismic activity. However, cracks over doorways and windows, especially cracks that extend from the corner up to the ceiling, can be a sign of trouble. If you're in a home trying to decide whether or not a crack above a window or door is significant, note the width of the crack. Typically, cracks 1/4 of an inch or wider are a serious problem, while smaller cracks can be blamed on natural settling, but it's nearly always better to consult with a professional.
What To Do Before Buying A House With Potential Foundation Trouble
If you're interested in purchasing a house that has potential foundation trouble, have the house inspected by a foundation contractor. He or she can tell you for sure whether or not the home has foundation problems. The contractor can also tell you what needs to be done to the foundation to make the repairs, if repairs are needed. Your real estate professional can use this information to negotiate a lower purchase price for the home, if you're still interested in buying the house.