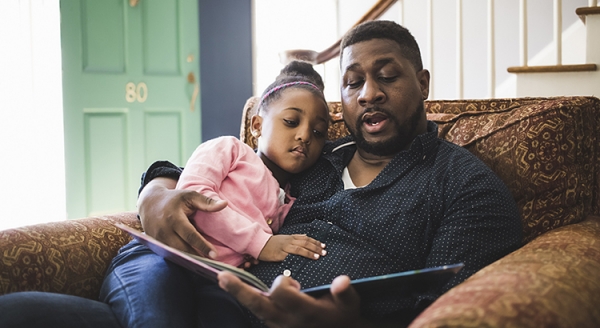 If you're in the market to buy a home this season, stick with it. Homebuyers face challenges in any market, and today's is no exception. But if you persevere, your decision to purchase a home will be worth the effort in the end. In fact, a recent survey from Bankrate shows homeownership is so powerful that:
Nearly three in four homeowners say they would still buy their current home if they had it to do [sic] all over again.
That means the results – owning a home and the benefits that come with it – outweigh the effort needed to achieve their goal. If you're a homebuyer, let that provide you with the confidence to know the work you're putting in today will pay off for years to come. Here are a few reasons to stick with your search and focus on the outcome.
Homeownership Contributes Significantly to Your Financial Well-Being
The ...