7 Tips for Buying a Second Home
Posted by Barry Adelmann on Tuesday, January 24, 2017 at 1:13 PM
By Barry Adelmann / January 24, 2017
Comment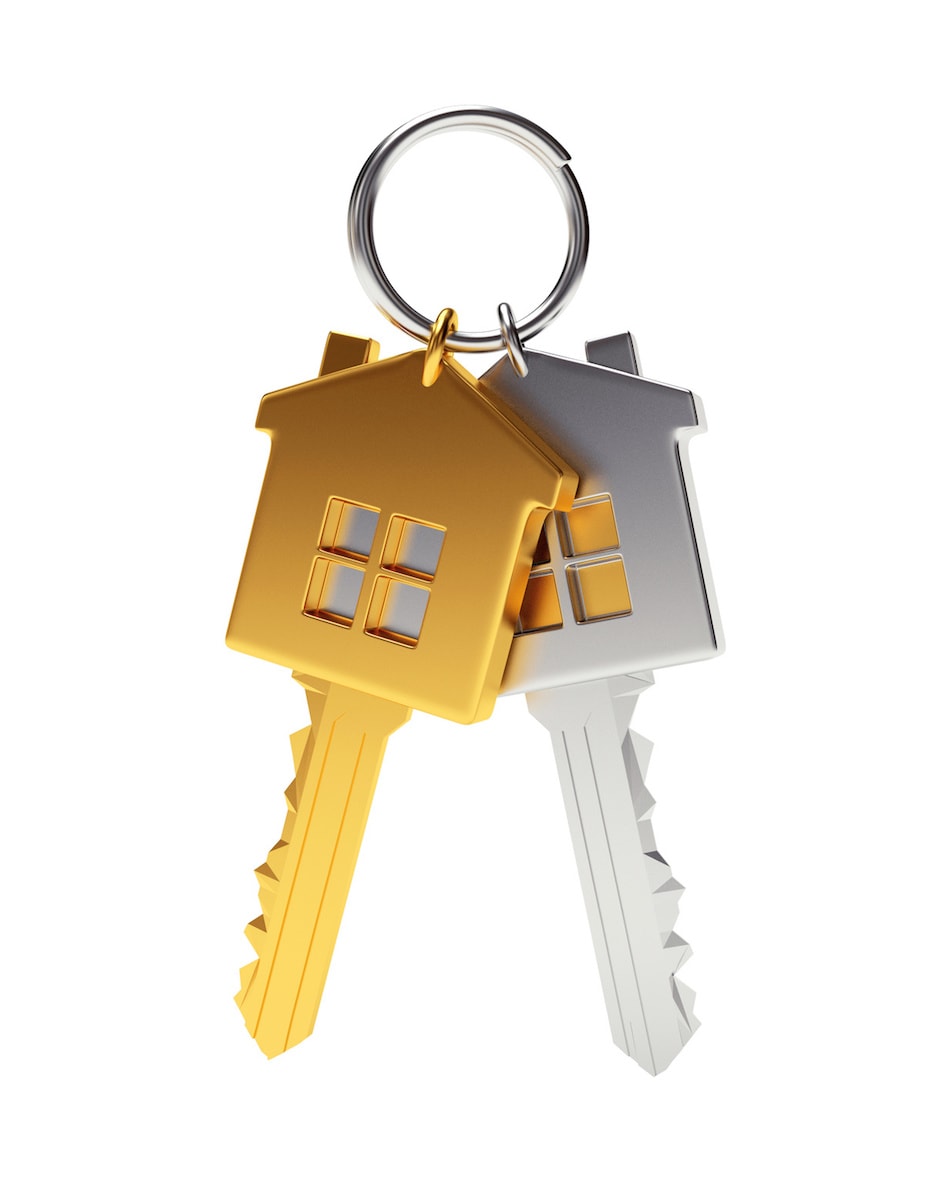 Purchasing a home is one of the most exciting times in a person's life. Yet some people don't stop with only one property.
You may be considering the prospect of buying a vacation house or rental property in addition to owning a main residence. Yet, before you go house hunting or place the down payment money on the closing table for the seller, there are several things you should first consider before getting a second home.
Check out these 7 tips to make the process easier for you.
What are Your Current and Future Goals?
Why do you want a second home? Do you plan on having it as a small vacation house in a faraway destination, or want to generate revenue by renting it out to tenants?
Your goals in wanting to purchase a second home will influence the size of the house you buy, where the house will be located, and how it will be used now as well as in the future. You may decide to purchase a second home to rent out now until you hit retirement, then move into the house later to spend your golden years as the first property will be given to your adult children to live in. This is one of many reasons for buying a second home - it is important to understand why you want to buy, and then discuss with your real estate agent.
Check Out Real Estate Market Conditions
This aspect is very important if you plan to sell the home in a few years, and if you are only purchasing it as investment property. A real estate agent can investigate the current and future real estate trends in the desired location. Then they can show you the comparables for the property so you are getting the right home in the best neighborhood that will draw in buyers when you place it back on the market at a later date.
Consider Your Financial Stability
You may be at the point in your life where you have the liquid cash where you can jump in on the real estate market. Although, just because you have the finances now doesn't mean you will still be able to afford owning two homes at a later date. This issue is especially true with people ready to leave their job, as they will bring in a lower fixed income.
Examine your present and future finances, then create the appropriate wealth management plan so that you can afford to carry two mortgages and pay for the expenses of maintaining both homes. It is advised to speak with a lender and/or financial advisor when trying to project what you can afford in these situations.
Can You Pay for Home Maintenance?
If you are struggling to keep up with the maintenance expenses and costs with your primary residence, then you may not be at the financial level to afford a second home. You might also have to renovate the house before moving in as well as take care of the upkeep. In addition, renters can cause damage that can dig deep into your wallet when you are making repairs.
Understand Your Tax Obligations
Owning another home means there may be certain tax implications that can affect you. You will have to pay property taxes on the second home, which could be higher than what you expect based on the city where the property is located. In addition, if you are purchasing an investment home to bring in rental payments, you will likely have to declare those payments as income.
It is possible to find some good tax benefits for your second home, from getting a tax deductible on the mortgage interest to finding tax breaks on rental property, however. Research about these tax implications so you are aware of them before looking for a home.
Understand the Insurance You Need
You may dream about having a home at the beach or lakeside, but don't forget that there may be additional insurance aspects to consider. You want to protect your vacation house from dangers such as flooding, earthquakes and other natural disasters that you may not presently deal with at your primary residence. Getting insurance for your second home can affect your overall budget, so you will need to factor it in when applicable.
Fully Know the Location Before Buying a Home
Again, just like buying a first home, you want to make sure that the second home is in a location that has all the neighborhood features, amenities and atmosphere that you will love or need. Spending time at the location, such as taking vacations or renting a small space for weekend getaways, will allow you to figure out if you would enjoy living there in the distant future. Using this information, you can pick out the right location that will cater to your second home needs.
While buying a second home isn't the most common route for homeowners, it can be a worthwhile endeavor for many people. By doing your research and getting on the same page with your real estate agent, you can navigate this purchase with confidence.