5 Tips to Sell Your Home Fast
Posted by Barry Adelmann on Monday, November 13, 2017 at 8:00 AM
By Barry Adelmann / November 13, 2017
Comment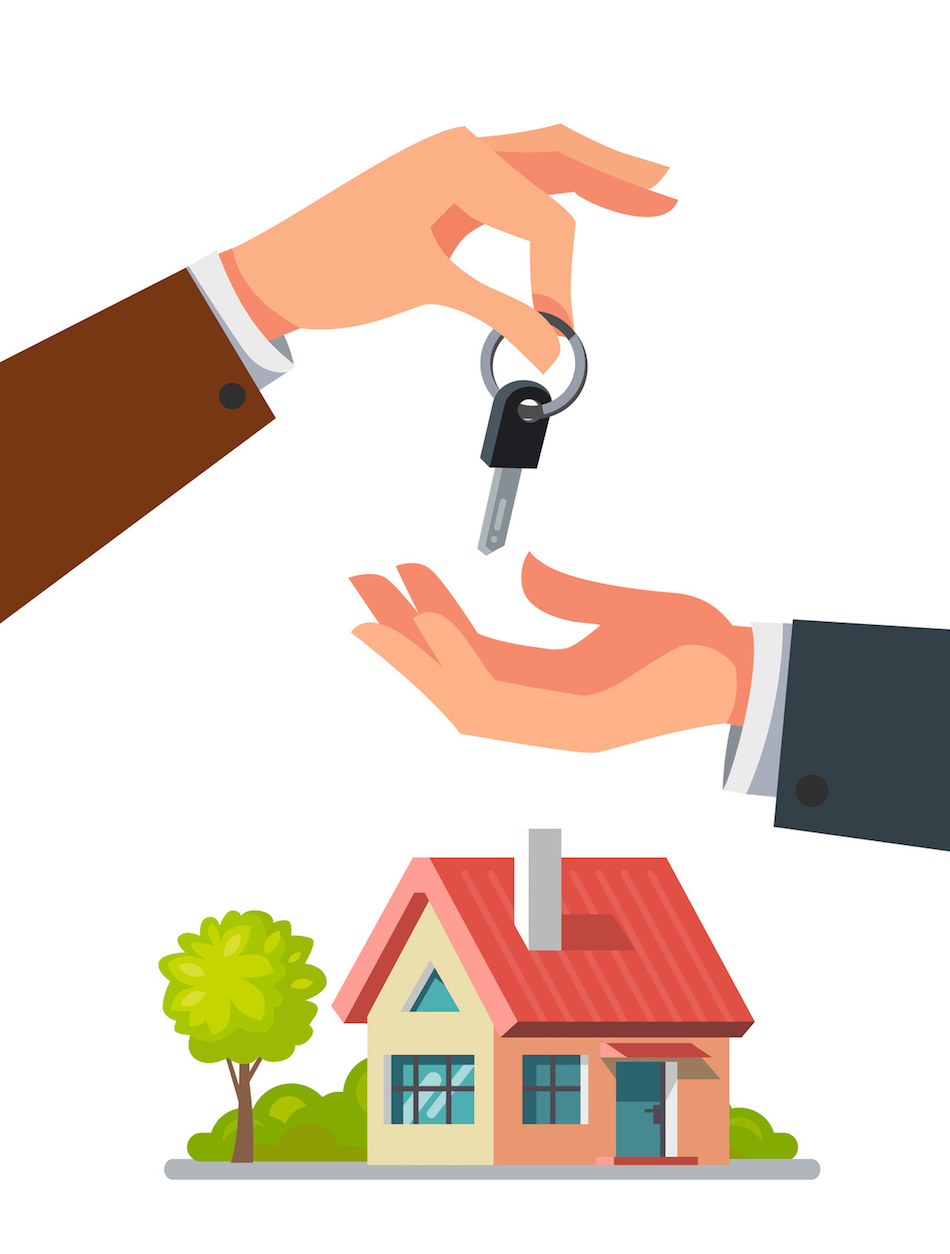 The longer your home lingers on the market, the more money and time will be spent on maintaining the property. Getting a home in top shape before listing is one way to get more prospective buyers to consider making an offer on a home in the first few months. What should homeowners be doing in order to increase interest and get offers right away?
Implement the following suggestions prior to selling a home to make the most of every day it is on the market.
Boost a Home's Curb Appeal
Different changes may be suggested by a real estate agent in order to make a house more attractive to potential buyers. Agents often recommend planting seasonal flowers, giving the front door a fresh coat of paint and fixing cracks in the driveway or walkway.
When interested buyers see a property for the first time, it sets up their expectations of what the rest of the home will be like. Make needed repairs, give siding and decks a good power washing and remove any debris or unhealthy shrubs or plants. Some owners may also need to sod a yard if the grass is discolored, as this may be an indicator of a pest problem. A seller wants their home to look well-maintained and move-in ready.
Declutter and Clean
In order to make a home feel ready for a new occupant, make it as inviting as possible. A thorough deep-cleaning and the removal of extra furniture and knickknacks is generally suggested. Removing heavy furniture, family photos and religious items can help a family envision themselves living in the home. Homes often feel more spacious when there is less "stuff" filling up rooms. Following standard staging tips could be very helpful as well.
Objectively Compare to Comps and Update
Visit other homes on the market or ask an agent about their recent comps. Sellers may want to make upgrades that may meet the expectations of buyers in high-end communities. On the other hand, luxe finishes may not be necessary in other neighborhoods. Understanding what other communities, such as Ross, are experiencing could be important to the sale of your home. Know what upgrades may be helpful in driving interest in a home and what styles and features would be desirable to the average buyer. Generally speaking, an agent would recommend updating landscaping, adding new fixtures and a fresh coat of paint to makeover a home for sellers on a budget.
Price It Right
Work with an agent experienced in selling homes in the local area and take their feedback into consideration when it comes to pricing. The idea of pricing higher and then lowering the price later on can translate to a slower sale. Sellers need to know that the first 30 days are the most important when selling a home as it will provide the best activity. Pricing too high may keep buyers away from a property. It may be useful to price a home at 15 to 20 percent less than the home's value and let multiple bidders outbid each other, often offering a price more than a home's current value.
Pick the Right Agent
The wrong broker can kill the possibility of a quick sale. Choose one that is informed, aware of the lastest listings on the MLS (multiple listing service) and knows the details on available properties and recent comps. Pick someone who can communicate in a timely manner and embraces technology. Today's online video tours can help sellers attract additional interest prior to showing a home. A reputable real estate agent can provide more tips to help owners sell a home quickly.