6 Down Payment Options for Home Buyers
Posted by Barry Adelmann on Tuesday, October 3, 2017 at 2:35 PM
By Barry Adelmann / October 3, 2017
Comment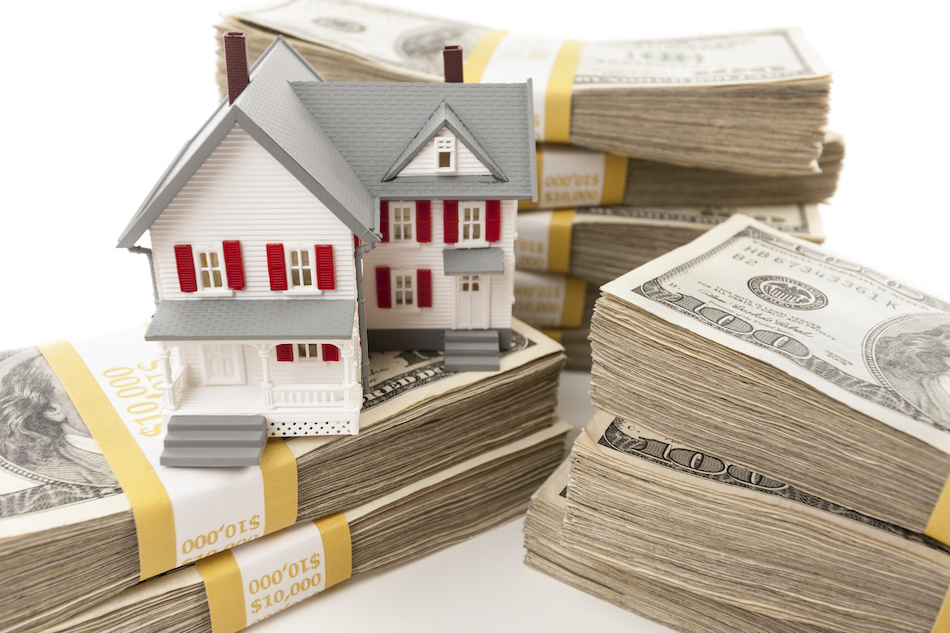 Traditionally, home buyers have been advised to save at least 20 percent for a home down payment. In a world where basic living expenses can make this type of savings seem insurmountable, there fortunately are options for buying a home with a low or zero down payment.
FHA (Federal Housing Administration)
For first-time home buyers, a loan from the FHA or Federal Housing Administration is ideal for anyone looking for low down payment options. FHA loans for a qualified first-time homebuyer means a low interest rate for the mortgage with a minimum down payment of 3.5 percent. The loan is issued from a bank or credit union and does require the home buyer to have private mortgage insurance.
VA (Department of Veterans Affairs)
For U.S. Veterans, the VA loan can be a good option when buying a home and it requires zero down payment. This type of loan help is available for qualified veterans as well as active-duty members of the various service branches including the National Guard and Reserves. Unlike the FHA loan, it doesn't require private mortgage insurance. However, there is a funding fee that may be as low as 1.25 percent. To date, the VA has guaranteed more than 22 million loans and refinancing options for veterans and active-duty service members in Marshall and other cities.
Navy Federal Credit Union
The Navy Federal Credit Union, another option for qualified home buyers, offers 100 percent financing to qualified members who buy primary homes. The Navy Federal Credit Union is the nation's largest in assets and membership. Qualified military members and some civilian employees, members of the U.S. Department of Defense, and their family members may eligible for a zero-down-payment loan when buying a home.
USDA (United States Department of Agriculture)
Home buyers don't have to be purchasing a farm or another rural property to qualify for a USDA loan that offers zero down payment. While there may be exceptions, USDA loans typically are provided for first-time home buyers within a certain income range. The mortgage loan does come from a bank and doesn't require private mortgage insurance. There can be geographical limitations regarding eligibility for a loan via the USDA, be sure to check their website for requirements.
State and Local Programs
Many states and cities offer programs to help home buyers, whether relocating to the region or purchasing a home for the first time. Though most buyers hoping to utilize this option must take a home-buying class, it can be a valuable asset for those without many other options. It's possible to locate the programs in your area on the website of the National Council of State Housing Agencies (NCSHA). Many of the programs are aimed at first-time home buyers. For example, San Francisco has a program in place to lend first-time home buyers up to $200,000 for a down payment.
Private Mortgage Insurance
With private mortgage insurance, or PMI, home buyers can make a lower than average down payment, often as low as three percent. While loans from agencies like the FHA require PMI as one element of the home mortgage, home buyers can secure private mortgage insurance for any type of loan. PMI does have specific credit requirements, but once the balance of the mortgage reaches less than 80 percent of the home's value, you can cancel the private mortgage insurance.
Buying a home, especially a first home, can be an overwhelming experience. Understanding the available home down payment options makes a difference and may help ease some tension and stress.