4 Best Roofing Materials Rated By Cost and Durability
Posted by Barry Adelmann on Monday, June 11, 2018 at 10:34 AM
By Barry Adelmann / June 11, 2018
Comment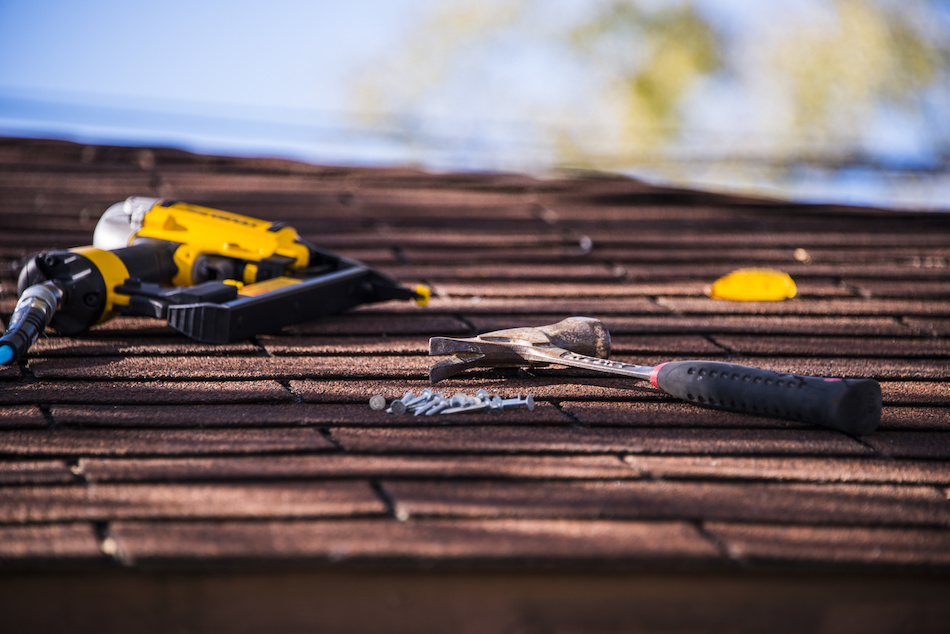 Choosing the best roofing materials for a home requires careful consideration of a number of factors, but cost and durability are two of the most important. Homeowners generally want to invest in roofing materials that will protect their home and family from the elements for years to come, but they may not want to take a big financial hit when doing so. The price of materials can vary drastically depending on the type when replacing your roof, but costs will also reflect their quality.
One of the most important quality factors considering durability and longevity is the material's standard impact rating. Because durability can directly effect energy-efficiency, buyers should also factor in any potential long-term pros and cons when creating a roofing budget. To ease the decision making process, here are four popular roofing materials ranked by cost and durability from lowest to highest.
Asphalt Shingle Roofing
Asphalt shingles are the most popular choice for homeowners for two primary reasons: their affordability, and their reputation for lasting up to three decades with proper care in moderate climates. However, durability will depend on the products impact resistance and hail rating. Unfortunately, manufacturers aren't required to disclose hail ratings as with impact ratings, and those who don't could be reluctant to admit their product is subpar. Those looking into architectural shingles versus traditional 3-tab shingles, may find that most traditional shingles are less expensive but also less durable overall in general.
Wooden Shakes and Shingles
These beautiful roofing materials are typically crafted from cedar or redwood and can last between three and five decades with proper maintenance. Proper upkeep means that every 3-5 years wooden shingles and shakes generally require refinishing, and a few planks may require replacement after become cracked due to weathering and impact. Although they last longer than asphalt materials they cost slightly more, and the maintenance can be costly. On the plus side, they are natural insulators and are fire-resistant.
Metal Roofing Systems
While similar in price to wooden shakes and shingles and with the same estimated longevity, metal roofing materials are extraordinarily more durable. They are highly impact resistant even in the toughest weather conditions, and metal roofing requires very little maintenance to maintain its energy-efficiency and resilience over the years. For those who prefer sustainable materials, metal roofing offers unparalleled Eco-friendliness, as they are typically crafted from recycled materials and can be recycled after their expiration.
Plastic Polymer Roofing Materials
An up and comer in the industry is plastic polymer roofing systems that provides homeowners with up to 50 years of more of resiliency. However, they are far from the cheapest roofing system, but they look incredible and mimic the look of wood shingles and even high-end slate. Even better for buyers is the fact that they require very little maintenance and have extremely high impact ratings for the most part. Energy-efficient plastic polymer roofing systems are ideal for those who live in extreme weather environments who demand durability and don't mind paying a bit more for the convenience.
Has the time arrived where a roofing replacement is in order and would like more guidance from a professional? Contact a Stinson Beach professional home improvement or roofing installation expert today for advice.