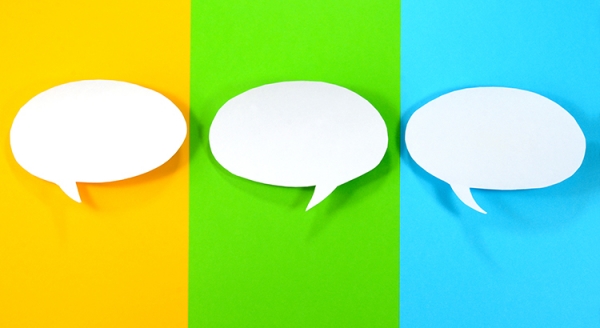 America has faced its share of challenges in 2020. A once-in-a-lifetime pandemic, a financial crisis leaving millions still unemployed, and an upcoming presidential election that may prove to be one of the most contentious in our nation's history all continue to test this country in unimaginable ways.
Even with all of that uncertainty, the residential real estate market continues to show great resilience. Here's a look at what the experts have said about the housing market over the past few weeks.
Ivy Zelman, CEO of Zelman & Associates:
Whether in terms of pending contract activity or our proprietary buyer demand ratings, the various measures of demand captured in this month's survey can only be described as shockingly strong, in spite of the resurgence in COVID-19 cases.
Logan Mohtashami, Lead Housing Analyst at HousingWire:
Existing home sales are still down year over year by 11.3%, but as crazy as this might sound, we have a shot at getting positive year-over-year growth…We may see an existing home sales print of 5,510,000 in 2020.