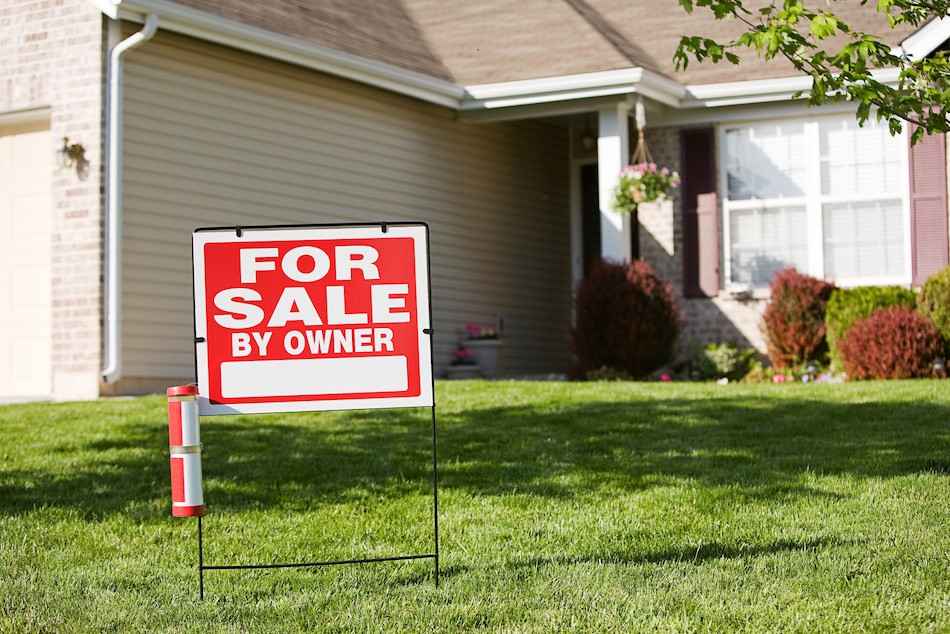 Selling a home without an agent might seem like a great way to save money. However, it has the potential to doom a sale from the start, or at least generate a lot of extra work for the seller. Here's what people need to know about for sale by owner (FSBO) home sales.
1. Selling Paperwork Is Complicated
Anyone who has gone through a home purchase knows that there is a ton of paperwork. Generally, it is the agent's job to identify the documents needed (which vary by state and the details of the home), help the seller fill them out correctly, and then send them to the buyer's agent for review and signature. Sellers who have no representative must either rely on their own savvy to march through the process and hope that they do not lose the advantage, or pay a lawyer to help them instead.
2. Marketing a Home Requires a Skilled Eye
Like many other business transactions, marketing a home for sale requires a complete package that is attractive to buyers. There are many aspects of the initial listing of the home that may fall beyond sellers' skill and knowledge. Setting the right price is paramount. Homes that are listed too high will languish on the market. Properties listed far too low result in a poorer investment for the seller, and this is common for FSBO. On their own, sellers have to figure out what are the best ways to stage the home for sale, and entice buyers to request a showing for a ...