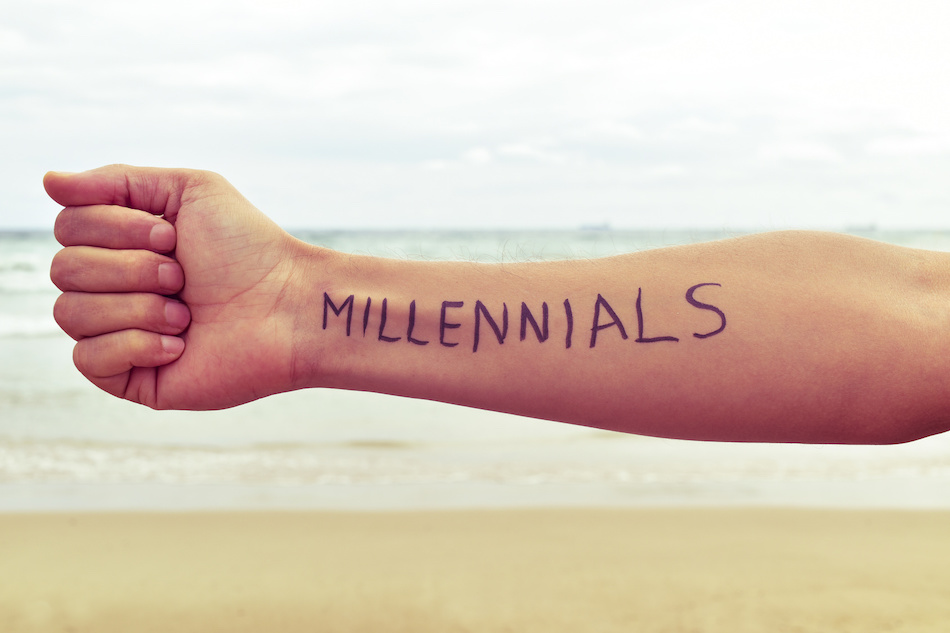 There's a new generation in town, and not all you've heard about these younger buyers in true. Millennials, also known as Generation Y, were born during the last two decades of the 20th Century. Generally, they came of age in the new century, and their interests and attitudes have been shaped by the internet, technology and world events.
In some ways, Millennials are a new breed, full of confidence and new ideas, and exploring new paths. Aged 18 to 35, some are beginning to find their way in a work environment and culture not of their own design, while others are just now exploring options and opening their eyes to a world that is rapidly changing.
Most might be the first to tell everyone that they have little in common with their parents. But those who are now entering their mid-thirties are, in some ways, becoming more like their parents with every passing year.
Millennials Dominate the Real Estate Market
In March of 2018, Millennials represented the largest share of the home-buying market, for the fifth consecutive year. Less than a decade ago that some analysts predicted this would be a generation of perennial renters. That assessment, it turns...