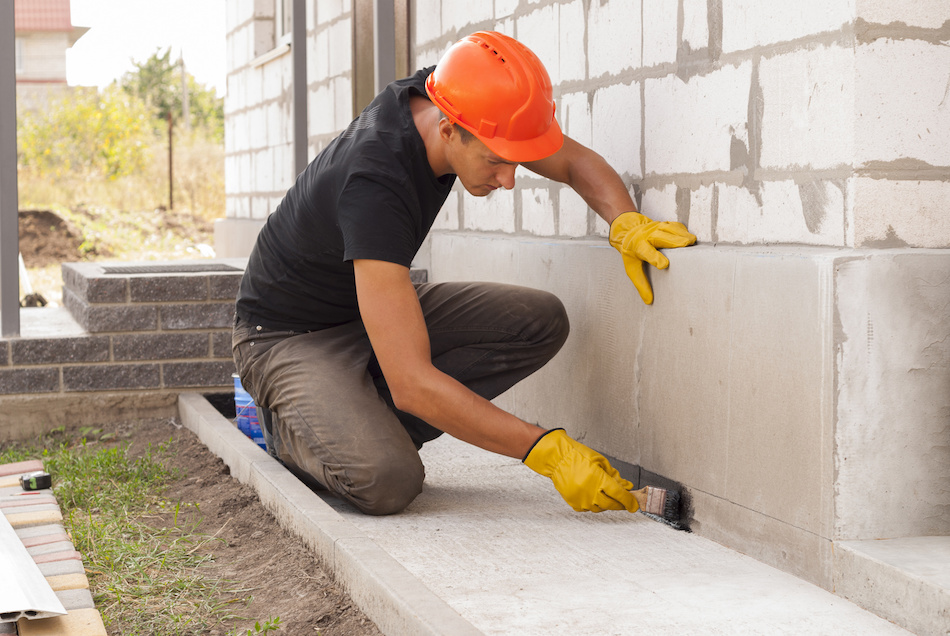 Foundation damage can be a serious problem for a house. If you're a home buyer, knowing the signs of foundation damage can help you decide whether your Bolinas home is in need of repair.
Cracks in the Foundation
Cracks in the foundation can be one of the most obvious signs of foundation damage. The worst cracks are usually stair-step shaped cracks in the mortar and deep, horizontal cracks in the foundation. Horizontal cracks are an indication that the soil outside the house has pushed on the foundation, causing it to break. This can happen when wet soil freezes and expands. Some types of soil are known to expand when wet and shrink when dry, which can also cause problems for the home's foundation.
Bulging Walls
A bulging wall is almost always a sign of a very serious problem. Bulging basement walls are typically an indication that the soil is pushing on the foundation, while bulging walls above the soil line are indications that the foundation has shifted.
Often, bulging walls are accompanied by water problems. Look for water stains, mold, mildew and beads of moisture around the cracks and bulges. This happens because water can intrude at the site of foundation and wall cracks. Sometimes this happens because water itself is...