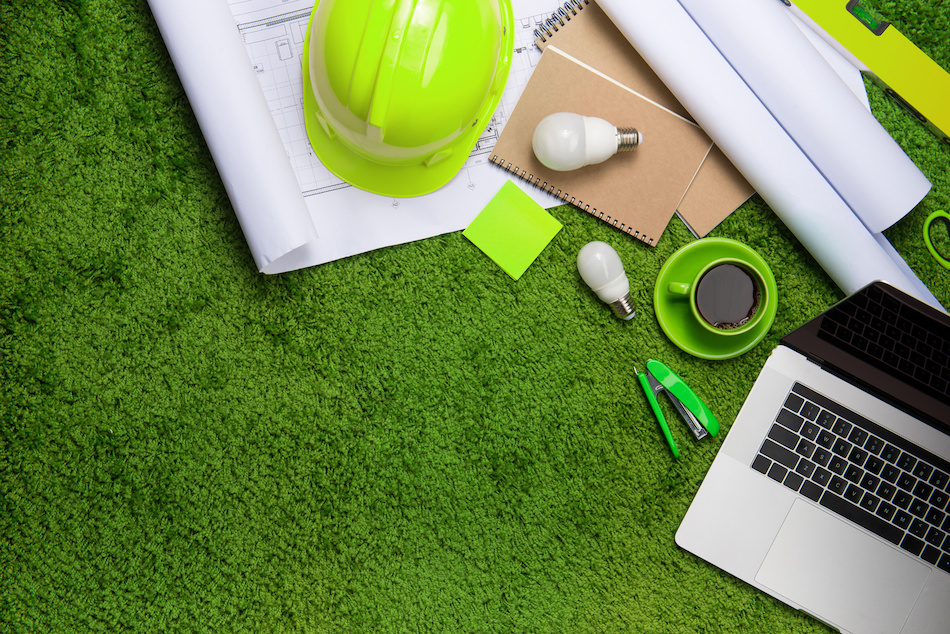 The interest in sustainability continues to grow and a there are a number of potential homebuyers interested in learning more about sustainable home construction. Construction companies can build using new materials and passive design, as well as help homeowners retrofit a traditional home. Homeowners and homebuyers may have more opportunities to affordably incorporate sustainable design and materials into a current or future home. What should individuals know about sustainable home construction and how it may benefit them and the environment?
Get more information on sustainable home construction and its many benefits today.
Sell Your Home for More
In some areas, it appears that potential homebuyers are shopping around for a green home. They will often pay more for such homes when they understand the long-term benefits in terms of reduced energy costs, as well as a smaller carbon footprint. One joint study was able to demonstrate that homeowners with green homes sold their property for an additional 9 percent when compared with comps without sustainable features. There are communities in which sustainable home construction is of great interest.
However, those looking to sell or market a sustainable home need to work with an agent experienced with marketing such homes to potential buyers....