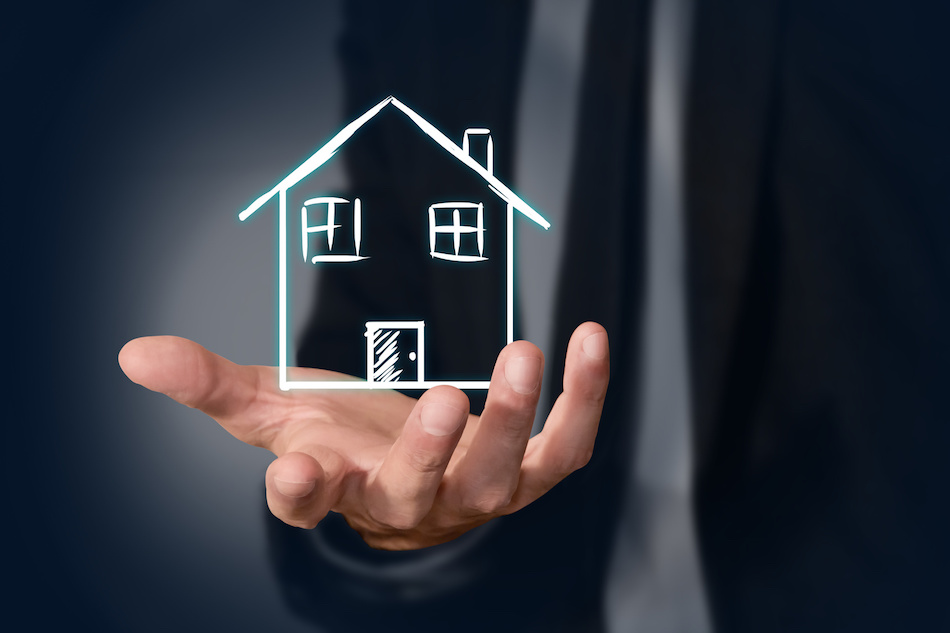 Selling a home requires a solid marketing approach to get a good price without a long wait. When you and all the other home sellers in the market are all competing to sell homes to the same individuals, the right tactics could make all the difference. These tips help sellers determine how to market their homes ideally, to suit any buyer.
1. Hire an Experienced Agent
Although many people will sell a home at some point in their lives, it really is a professional activity. Hundreds of thousands of dollars changes hands in this transaction, which demands an expert hand. Hiring a real estate agent who has experience in the area will help sellers to understand the dynamics of the market in their region and local neighborhood, what buyers in the area expect to see, and how best to approach selling the home quickly.
2. Set Effective Pricing
Part of bringing on a professional to help sell a home is to determine the right price for the property. Homes that are listed too high are less likely to get buyer interest. Sellers that list the home far too low may make buyers wonder what is wrong with the property. Effective pricing ensures that buyers will seek more information once they see the list price, if they think the home may be right for them. An agent can do a market analysis for the neighborhood to select a sale price that is likely to match...