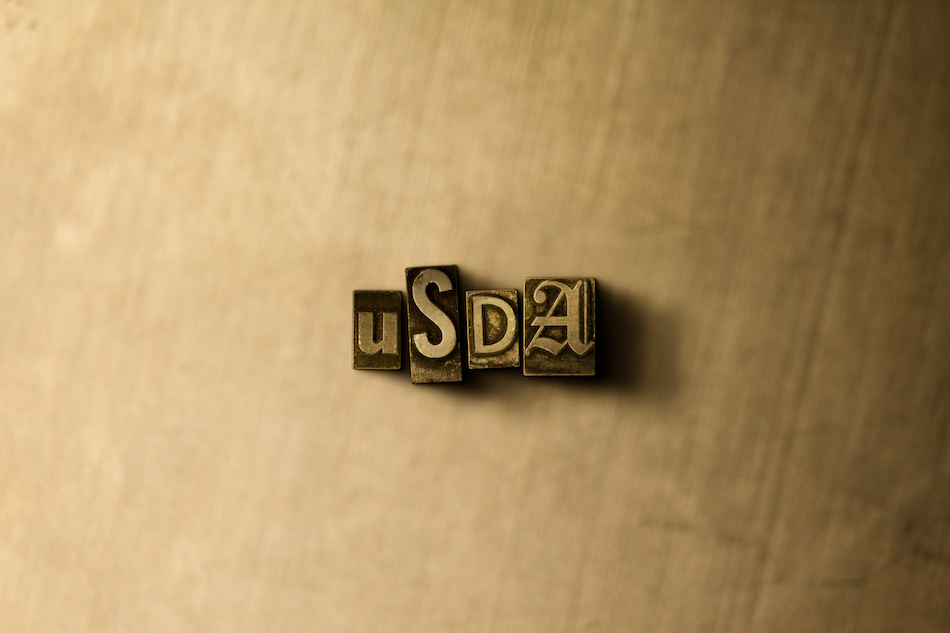 Even if you're not a farmer, you may qualify for a zero down, low-interest mortgage loan that is 90 percent government guaranteed. It is just one of a broad range of programs that offer resources and assistance to rural communities and there are options for building new, buying existing properties or refinancing existing loans. Most of the USDA loan programs are designed to assist low to mid-income families in rural areas, but you meet some stringent guidelines prescribed by the Rural Housing Service of the U.S. Department of Agriculture.
What is a USDA Loan?
The Loan Program was initially designed to assist farmers and foster community development, and was administered by the Farmers Home Administration (FHA). Today, it is the keystone of a single-family loan program that helps hard-working Americans build or buy modest housing. The program limits income to no more than 115 percent of adjusted area medians.
The income limit can vary greatly from one part of the country to another. For instance, in some parts of California, the authorized income is more than $140,000. Some suburban areas, known as revitalization zones, have been temporarily approved under the program. One such zone is Half Moon Bay, located just south of San Francisco; the community is in an area known for its "urban farming" activity, although the big city...