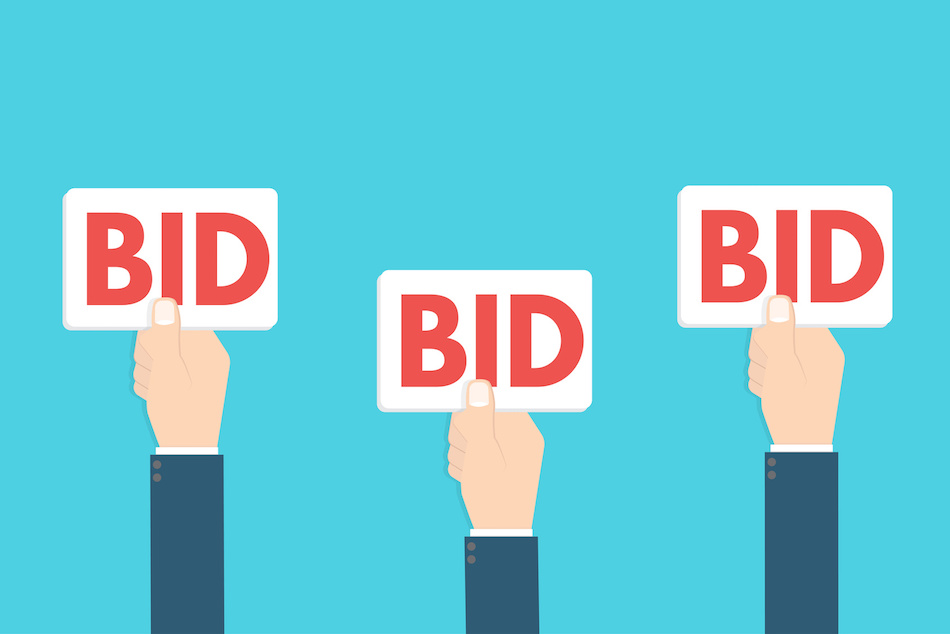 In a lot of regions that do not have a cold real estate market, a bidding war may be a common problem. For the best properties, there are many potential buyers. If you can afford a bit more than the minimum and you really want a particular home, these tips will help you get ahead on a bidding war.
Be Sure of the Property
The rush of getting into the game can make it hard to keep control of your head. This means that you really have to be ready to buy the property before you make a bid. Getting into a bidding war means that you will have to do a little more work than you would for a home that has only occasional interest. The seller has many buyers to choose from, but you should remember that there are still plenty of homes in the area. Make sure the home meets your list of needs and at least some of your wants before you proceed.
Be an Ideal Candidate
Sometimes, the lower bid from a more attractive candidate wins. You may not be able to give the sellers everything they are looking for, but you can and should come as close as possible. If you cannot offer to pay in cash, at least show your mortgage pre-approval letter so that they know you have financing secured. Limit the number of contingencies you plan to set, especially if they involve factors (such as minor repairs) that you could probably manage easily on your own. Offer the seller as much flexibility as possible to hopefully earn their...